Rise with confidence
in your new life
Whether you are starting out, moving up, or starting over, we are ready to help.
Our inspectors have worked in remodeling & contracting since the late 1980's. This makes us uniquely qualified to provide a thorough, accurate, and detailed property inspection. Additionally, we know how important it is to communicate this analytical information. Our reports contain photos, charts, links to videos and articles to help you understand the house better. We believe in giving old fashioned service combined with cutting edge technology so you have the best inspection experience.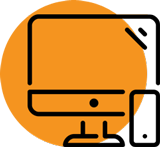 Rapid Reports
Our expedited service means Rapid Reports are published On-Site, within minutes! You can view the results of your inspection anytime, even when you are on-the-go.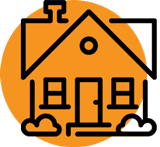 Available 7 days a week​
We understand your time is valuable, so our office is open 7 days a week to make appointments and answer your questions. Online scheduling is available 24/7.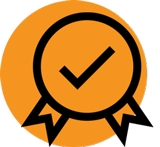 Only Professional Licensed Inspectors
Our inspectors work as a team; they are analytical and personable. Our comprehensive evaluation skills provide the information you need to make the best decision about the purchase of your home or commercial property.
More than an Inspection
GUARANTEED
Two sets of eyes are better than one.
You don't get just one inspector; you get our team on every inspection!
All homes have imperfections. Your home will be evaluated objectively. Our "Formula 400+ Point Inspection" exceeds the mandated standards of the Texas Real Estate Commission.  Every inspection includes a consultation where questions and concerns are covered. 
Inspections Include: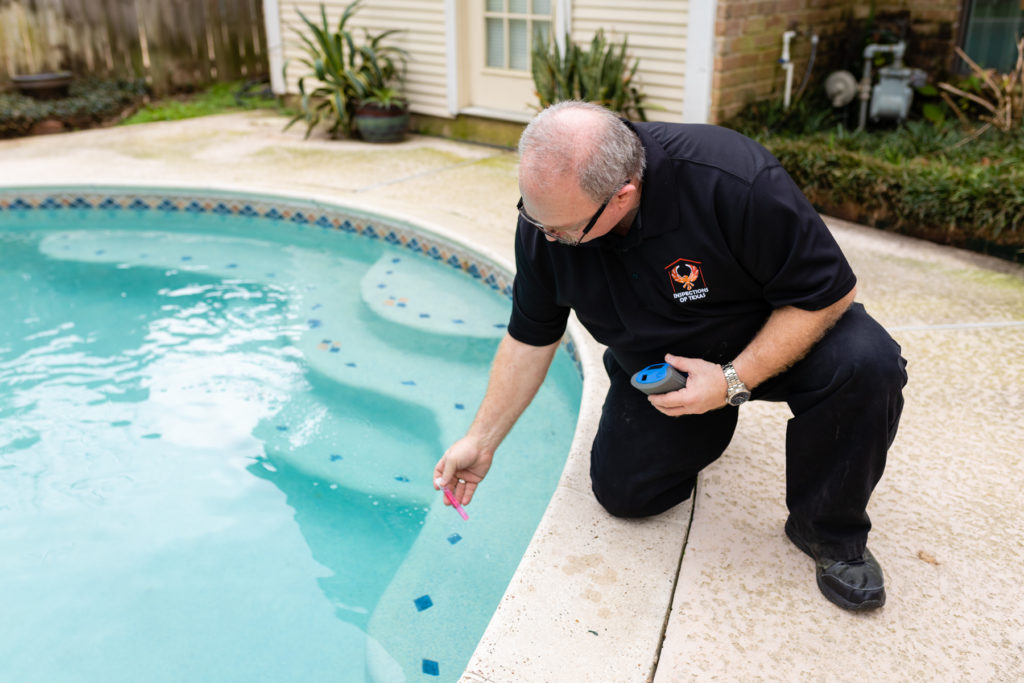 New Construction: Pre-Concrete, Pre-Drywall & Final
Pool / Spa Inspection Certified
Irrigation / Sprinkler System Certified
Boat Docks,  Bulwarks, & Piers
Lake Houses & Beach Houses
Commercial Offices & Apartment Complexes
We are experienced inspectors with offices, office buildings, and apartment complexes. A professional inspection is part of your risk management as an investor or business owner.  You need to know the condition of the property and its systems before you buy. You also want to keep the property in good condition to keep tenants happy and the spaces occupied.  We can help – call today for more information.
Trust the Experts at Inspections of Texas
Base Pricing by the Square Foot:
Add $75 Per 500 S.F. thereafter
Prices are based on square footage, age, and extra features like crawl spaces, pools, and sprinklers.  We give you confidence in your home purchase to understand the full value of your investment.
FREE Services for All Clients: Thermal Imaging & Hidden Pet Soiling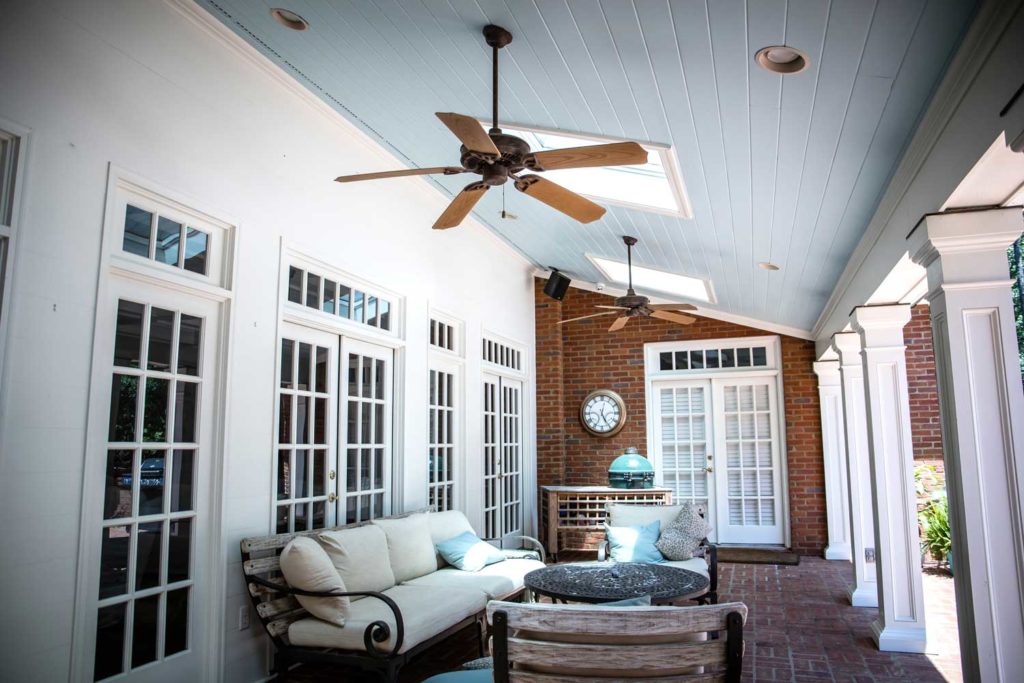 Inspections of Texas is fully insured with both General Liability and E & O coverage that is beyond the Texas mandated limits.
We believe in honest, competitive pricing. As in all businesses, there are the "cheap" guys that don't have anything else to offer. Our inspections are known for their detailed, high quality reports.  We never compromise. 
New Construction Inspections:
Pre-Placement of Concrete, Pre-Drywall, and the Final.
Additional Services and Pricing:
Sprinkler Systems +$50
Outdoor Kitchen +$50
Pool & Spa +$125
Crawlspace +$100
Garage Apt +$150
Additional Structures +$100
Duplex (Both Units) +$175
Boat Docks + $200
Pier/Deck/Bulwark $100
WDI Reports – We are not currently licensed to perform termite inspections.
After the first 10 years, prices increase $25 per 10 year increments. Older homes have more safety issues. We take the time to address these in your report.
Special Discounts are applied through Online Scheduling.

We put our clients first. Always. From communicating about your appointment to answering questions and concerns, we ensure that you have a smooth, stress-free experience when working with Inspections of Texas. Buying a home is stressful enough as it is – so our goal is to make things as easy as possible.

John is a well-trained building inspector with Inspections of Texas. I am an architect with broad experience in building evaluations and can attest that the level of detail and accuracy of John's work and reporting are excellent. Most importantly I know John's character and can attest that he is truthful and holds to the highest ethical standards in his analysis and reporting - something that cannot be taken for granted in the inspection field. I give John and Inspections of Texas my highest recommendation.
John and Marcella are extremely professional! I've had two different homes inspected by them. Absolutely excellent work. I was very satisfied at the detail of the inspection and the thorough documentation provided. Very reasonably priced! And did I mention they are the kindest people you will ever meet?
John and Marcella of Inspections of Texas are one of the friendliest, most knowledgeable in this business, honest and reliable professionals I have ever met. When I got to the inspection site at the scheduled time, they were already hard at work. I cannot even explain how detail oriented they are. The deficiencies and safety items that they discovered were very important to our decision making. After the completion of the inspection, they were able to immediately provide the report on-site and reviewed each item in detail with me and were able to answer all my questions as clear as possible. Not only would I use their services again, I would also highly recommend them to anyone who wants an efficient, accurate, and detailed report. Wish we had more like them in this world.
We do team inspections because two sets of eyes are better than one! At Inspections of Texas our mission is to give you an honest, unbiased, and thorough evaluation of the property so you can make the best informed decision.
We are a family owned and operated multi-inspector firm covering the Greater Houston Metropolitan area.
We are Texans, and John is native to Houston. The company started under the name of Phoenix Inspections of Texas PLLC. We were thinking of the symbolism of the phoenix – resurrection from the ashes and new beginnings – the positive imagery for changes in life. Alas, we quickly discovered that the association with a non-Texan state was too strong. When we incorporated, the name permanently became Inspections of Texas. We love helping people and give the same great service no matter what our name is.
We have been in business for ourselves over 4 years and look forward to many more. Thank you for joining our clients and trusting us for your inspection!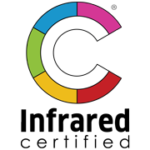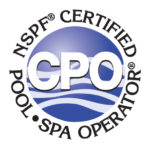 Marcella Lohmann, CEO
TREC Professional Inspector License # 24035

Marcella grew up working on houses and cars with her brothers because she is mechanically inclined. She and John remodeled and flipped homes in the past. Her attention to detail and understanding of housing structures and the thermal envelope assures that you will receive a thorough report of your home.

Marcella is our Infrared Technician. The thermal camera is useful in detecting missing insulation and water leaks inside walls. This, combined with other tools and information generate a highly accurate evaluation of the property.
John Lohmann, COO
TREC Professional Inspector License # 23629

John has worked in landscaping, remodeling, and contracting since the late 1980's. Because he has taken advanced contractor classes for Heating, Ventilation, and Air Conditioning systems, John has an up-to-date knowledge of energy efficiency and ductwork. His knowledge and experience are essential to performing a great home inspection.

John is a Certified Pool and Spa Operator and Inspector by the National Swimming Pool Foundation.